To potential
private equity
investors that may want to invest in a product-oriented software startup in Switzerland:
Finaquant Analytics Limited is a start-up which I founded in 2012. This startup has a unique software product since September 2013:
finaquant® calcs
– Calculation Engine based on Table Functions (.NET Library)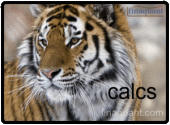 You may watch the
5-minute introduction
(YouTube video) for a quick overview about this product: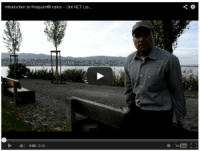 After finding some reference projects (which may take several months) we will be looking for equity seed capital as we want to transform this startup into an organization (SME) with experienced software developers and analysts.
Ideally, Finaquant Analytics should be a product-oriented company that delivers quantitative solutions with the help of its business partners for:
Software Engineering, Integration, Reporting
Consulting, Training, Project Management
Please feel free to contact me for any inquiries.
Best regards
Tunc A. Kütükcüoglu (founder)
tel: +41 78 842 24 47
Email: contactfq (at) finaquant.com
Finaquant Analytics GmbH
Hunrigenstrasse 45, CH-8704 Herrliberg, Switzerland