Dear visitor,
You may download the beta (draft) release of our new
excel add-in
here (incl. visual user guide):
http://finaquant.com/empowering-excel-w ... tions/4224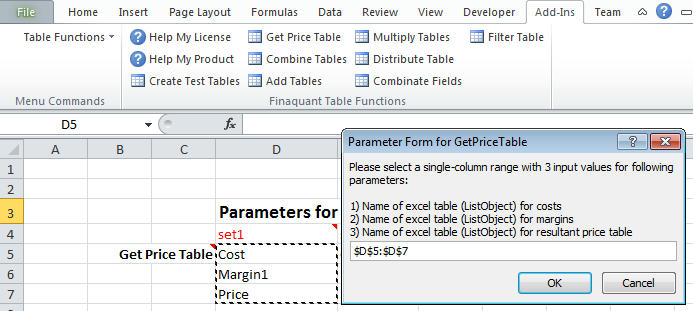 This new excel addin named
Finaquant in Excel
makes all the Matrix, Vector and Table Functions of the .net library
Finaquant Calcs
available in Excel.
You may direct your questions and comments as a response to this post. I will try to answer every question within a couple of days.
Tunc (founder & developer)